I love holidays. I love celebrations! I love the pure joy on my kids faces when they are excited and surprised. Childhood is so short, and "real" life is no were near as magical as childhood. I'm so grateful to be a mom and experience life through a child's eyes once again.
This Easter was even more special because Reese is finally old enough to grasp the true meaning. We had several family home evenings discussing our Savior and the Resurrection. She seemed to really understand, and I can see the tiny buds or her testimony starting form.
...and of course there was lots of candy, egg hunts, fun little presents, and family! We love living by family and being able to share holidays with Grandpa, Grandma, Brady, Erika, Crew, Kendy, and Sydney!
In their Easter baskets the girls got coloring books, a bunny mask, princess mirror and wand craft sets, and lots of eggs filled with candy and money.
Anni was all about the candy!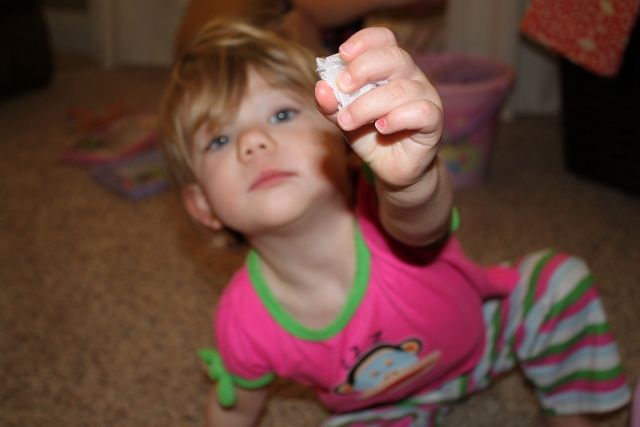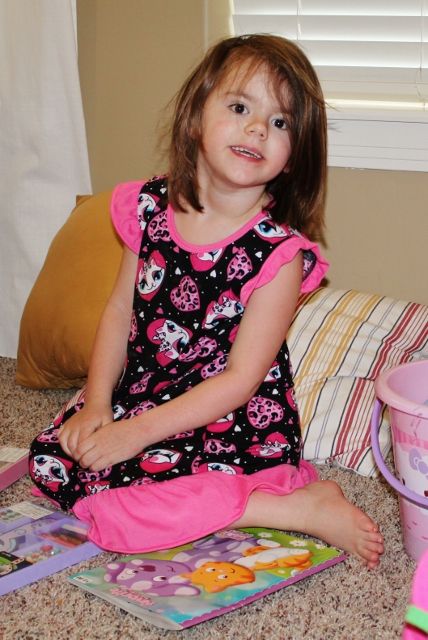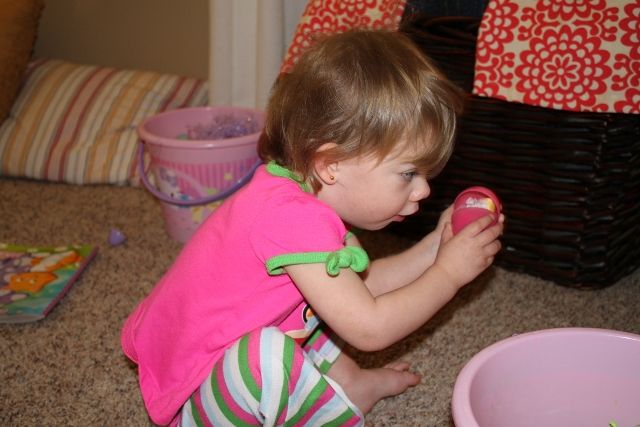 I wanted a serious picture...but loved what I ended up getting...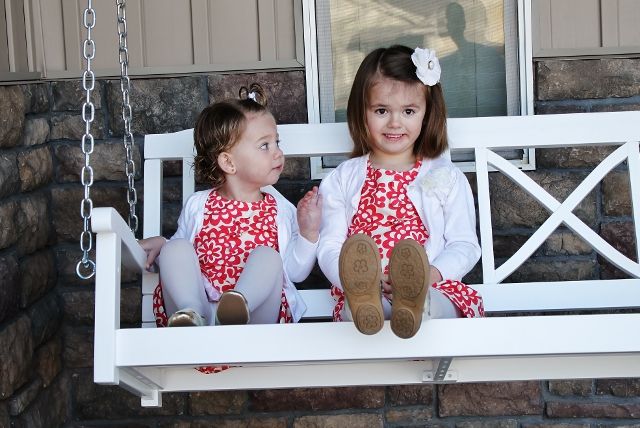 Anni's mouth full of blue candy!
When we got home from church, we got to hunt for all the eggs that the Easter Bunny hid in the basement. I think the girls have more fun searching for the eggs than they do eating the candy.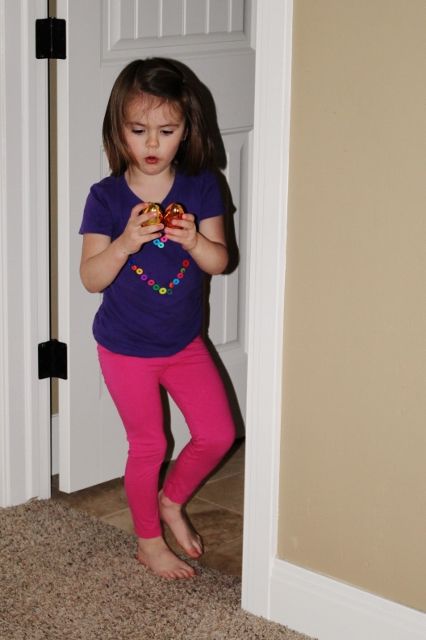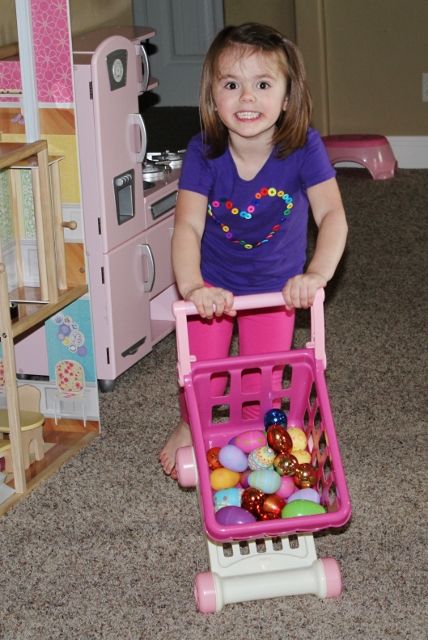 Later that day everyone came over for a big Easter dinner and some fun play time on the trampoline. It was a wonderful Easter!